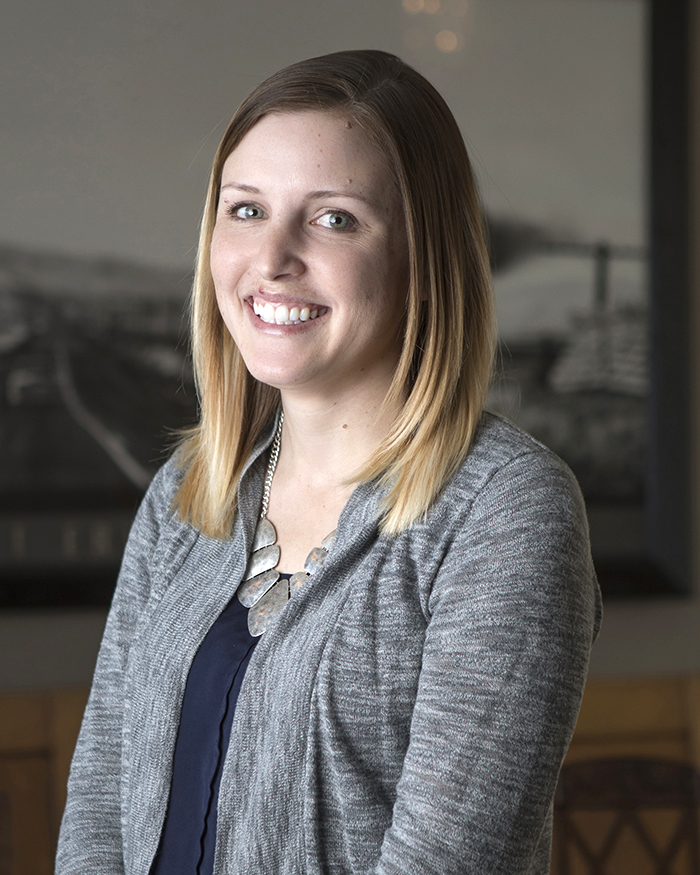 Alex Hardy
Marketing/Mediation Coordinator
Alex's Story
Alex Hardy is here to help. As the Mediation Coordinator, Alex is Yellowstone Mediation's true "point person" from start to finish for contacts with clients, lawyers and all others involved in the mediation process.  Alex meets with clients, fields phone calls, juggles our busy calendar and handles arrangements wherever we travel to mediate cases.  Lawyers and other repeat customers know a couple of important things: first, when you call to talk about a mediation case, you're quite likely going to speak with Alex; and second, Alex will handle your every need or request with the highest degree of kindness, helpfulness, professionalism and efficiency.
Alex wears lots of hats. In addition to meeting and communicating with mediation clients, Alex's roles include scheduling and coordinating mediations, preparing agreements and organizing confidential mediation submissions.
As YM's Mediation Coordinator, Alex most looks forward to the relationships she builds with clients, lawyers and support staff across Wyoming and in the other cities and states we serve. She ensures that our clients are informed and understanding of the mediation process from the first call to the resolution of their case. She invests herself in each client's case, knowing this effort and interest improve the prospects of achieving the best possible solution.
When Alex is not in the office, she's learning to fly fish and enjoys exploring the outdoors that surround Cody.